The Immersive Project is a specialized exhibition genre which creates the illusion of time and place by representing key characteristics of a reference world and by integrating the visitor in this three-dimensionally reconstructed world. Crossing Collective has been working with various designers to create different immersive experiences, including interactive exhibitions, digital installation, educational programs and workshops at the gallery space.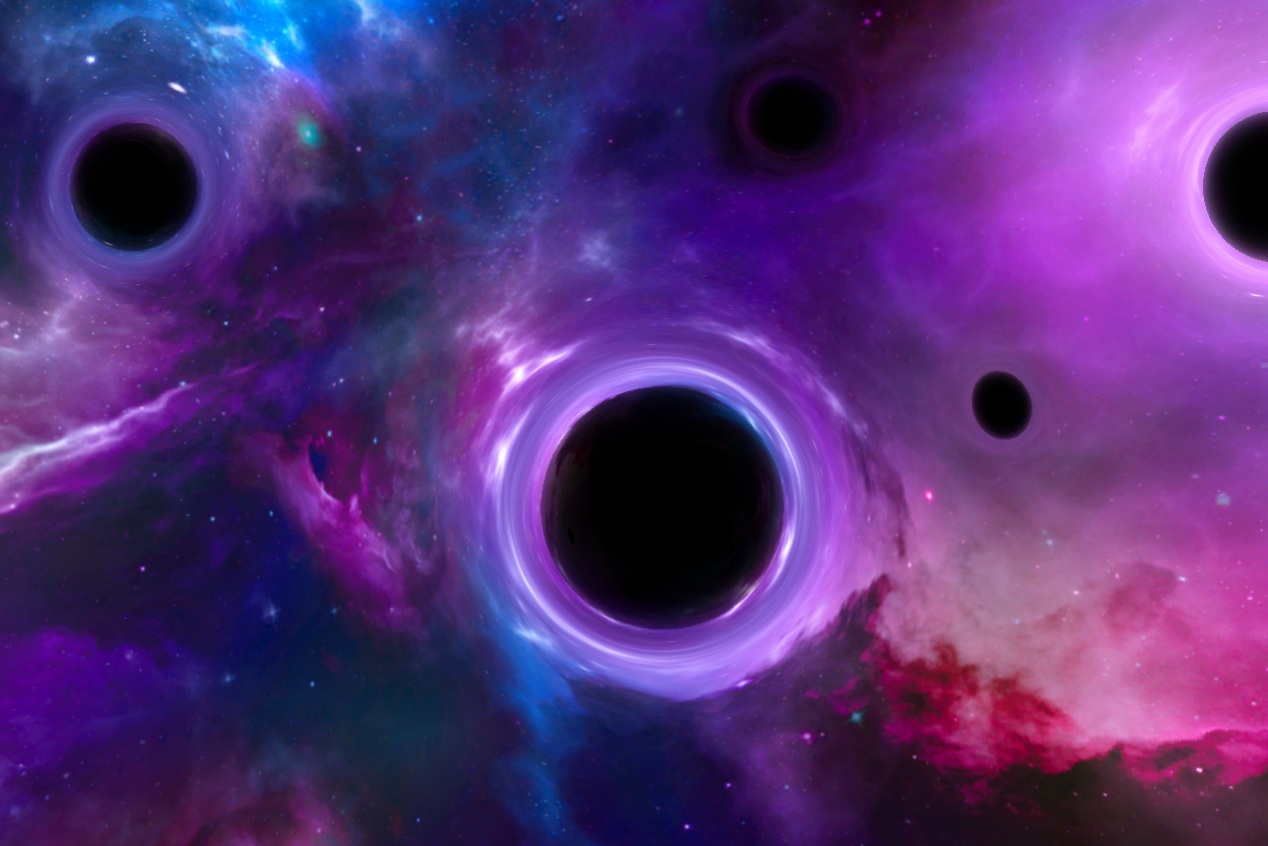 PAST PROJECT:
THE CREATORS PLANETARIUM
May 28 - July 7, 2019
Crossing Collective partners with Creators Tech to provide diversified learning experiences through new media forms. It is a pop-up laboratory that provides a space for innovative and alternative learning methods through fun and interactive experiences. The mission is to bring the frontier of astrophysics to the public via exhibitory. Learn science and related topics in a small and intimate setting that encourages thinking and discussion. The Creators Pop-up Planetarium is their first launching project. This pop-up Planetarium will take place from May to July at Crossing Art Gallery in Chelsea, New York, followed by a second launch at World Art Museum in Beijing, China from August 2019 to July 2020.
This pop-up project integrates interactive technologies and hands-on activities to enhance experiential learning of astronomical science. It is a product of joint effort from a group of experienced educators, scientists, and emerging artists, aiming to provide an inspirational and refreshing experience. The major objective of this project is to satisfy the needs of both parents and children with an innovative solution, which delivers fun and educational experiences for families and friends.
The Pop-up Planetarium is an immersive educational experience that encompasses interactive technologies, entertaining engagements, artistic innovation, STEAM education, hands-on creative activities, and astronomical science learning, aiming to spark curiosity, thinking, inspiration and resonance. It will be an installation pop-up of arts and astronomical science including 5 digital interactive spaces, hands-on creative activities, 3 innovative installations, fun stories, instagram-ready aesthetics, and educational content, bringing families and friends a fun time with immersive educational experience.
PAST PROJECT:
FANCY BLUE STROKE
April 4 - April 7, 2019
As we use cyberpunk to describe a realistic future world, we take our most cherished values in this world to the cyberpunk one. What will the future look like? Will advances in technology lead us to greater freedom or deeper restraint? At the moment, when all public spaces are monitored by surveillance cameras, the hidden repression from surveillance that we are feeling from reality is reflected in the hidden desolateness of the cyberpunk future.
It is, a fancy blue stroke, as the way designer Violet Tong puts. In a world depicted by Violet Tong,several characters enjoy their freedom in a cyberpunk New York City in their own fashions.The designer conjures phantoms to project a cyber punk Manhattan as if a unique City-liberty preserved by this phantomic reality connects to the cyberpunk one that she is portraying.